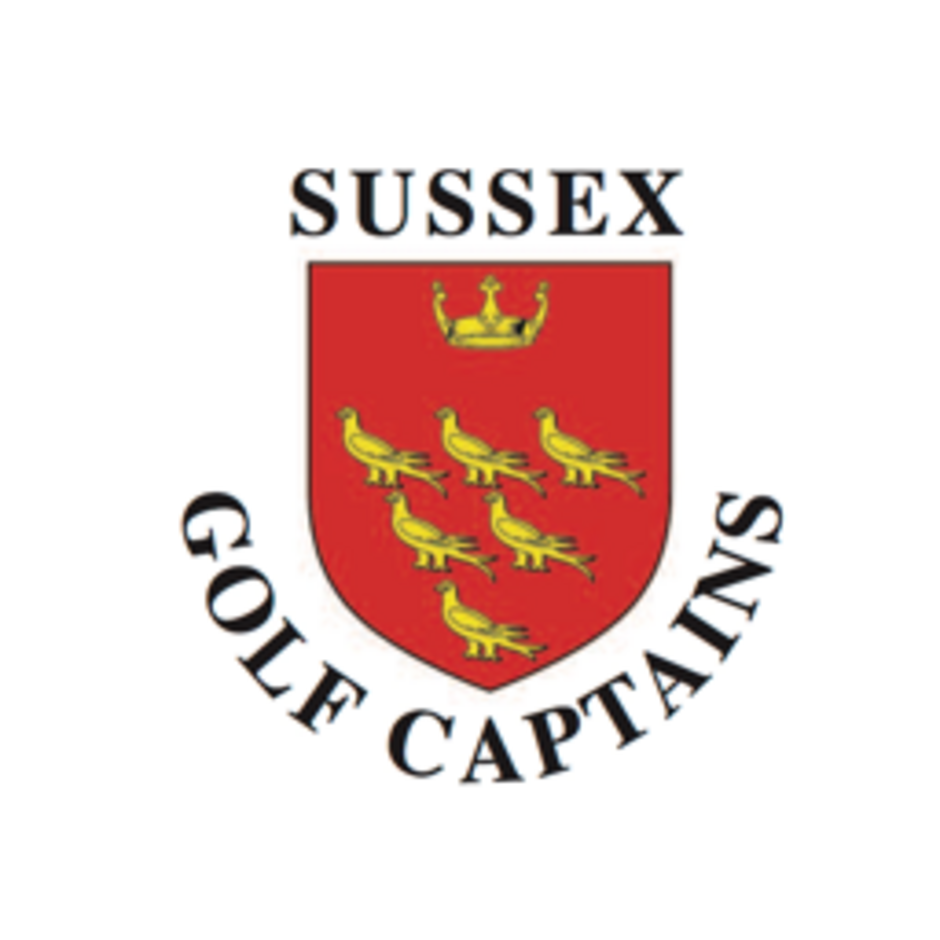 The Bristow Tankards
There are still some spaces available for the Bristow Tankards at Dale Hill on the 5th of October.
Our guest speaker is the comedy legend Roy Walker. As well as starring in The Comedians, he went on to host Catchphrase for 15 years. He is at his best with a microphone in hand, entertaining audiences with beautifully crafted jokes and stories.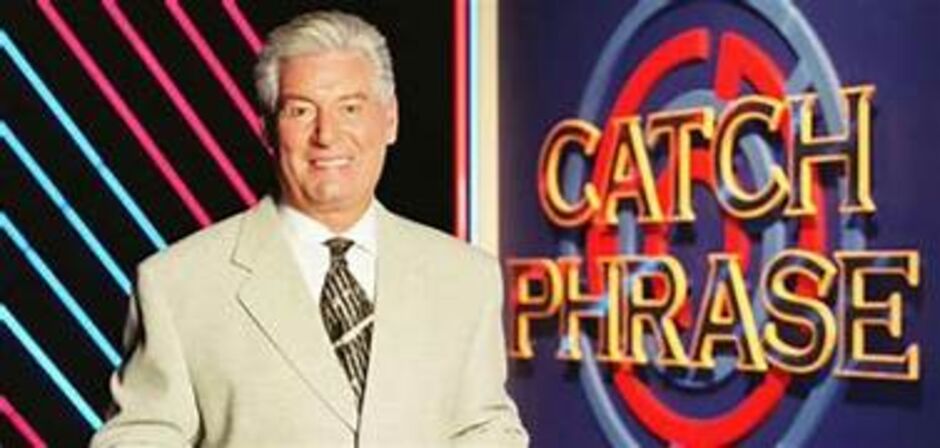 Sign up online, or give Joe a call.